A Rutgers assistant prof gets
published by the Oxford University Press
with a claim that Hamilton was a "living constitutionalist," a judicial philosophy not developed for another 150 years.
On a related note, hot off the
Duke University Press
:
They Look Back
The Animalization and Self-Articulation of Trans Genitalia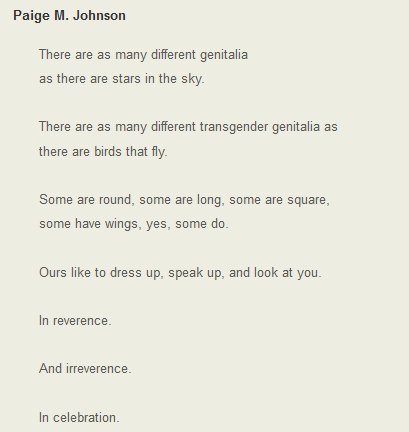 Duke University Press is "peer-reviewed," whatever that means in this day and age. One academic fraud gives another the thumbs up.
Buyer beware. Bigly.