Although great friends after their post-presidential reconciliation in 1812, in a letter a year later, John Adams lowers the boom on Thomas Jefferson's democratic radicalism. The problem isn't religion or politics, it's people: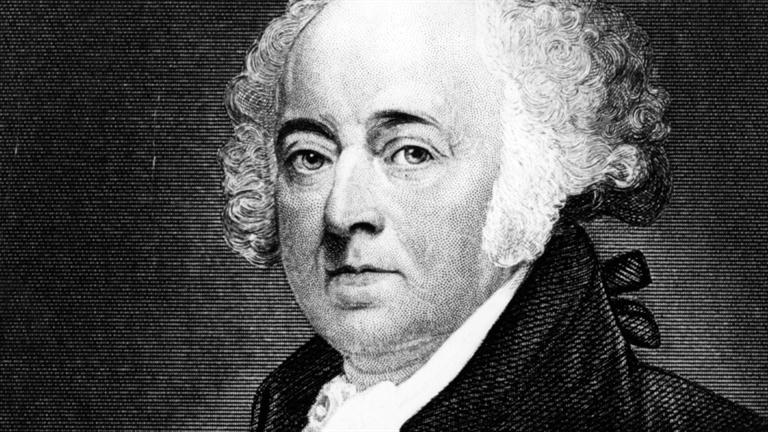 "Checks and Ballances, Jefferson, however you and your Party may have ridiculed them, are our only Security, for the progress of Mind, as well as the Security of Body.—Every Species of these Christians would persecute Deists, as Soon as either Sect would persecute another, if it had unchecked and unballanced Power. Nay, the Deists would persecute Christians, and Atheists would persecute Deists, with as unrelenting Cruelty, as any Christians would persecute them or one another. Know thyself, human

Nature!
"I am not Sure, that I am yet ready to return to Politicks."